Fuckboys er specille arter der kun har en ting i tankerne – at knalde! De er ligeglade med om du er gift eller allerede har en kæreste. De vil bare i bukserne på dig og få det de er efter.
Problemet er at de har virkelig gode historier, og er gode skuespillere, så det er nemt for dem at narre unge og naive piger. Så, for at spare dig for tårerne, er der her nogle ting enhver fuckboy vil sige for at få det han er efter.
1. Han vil prioritere dig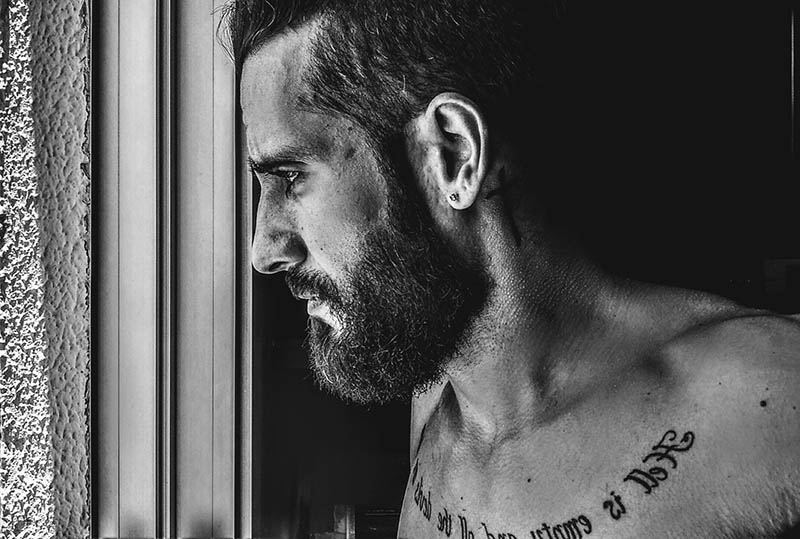 Til at starte med vil du være den han ringer til hver morgen bare for at sige hej og ønske dig en dejlig dag på arbejdet. Han vil være den første der skriver og den første der planlægger ting for jer begge.
Han gør det kun for at du endelig kan føle at du svæver på skyerne og tror at du har fundet Mr. Right! Beklager, men denne mand er ikke engang i nærheden af at være Mr. Right. Han bruger kun hans hjernespin og forskellige taktikker til at få dig med i seng, og når han har fået det han vil, forlader han dig som en tom dåseøl på gaden.
2. Han siger han savner dig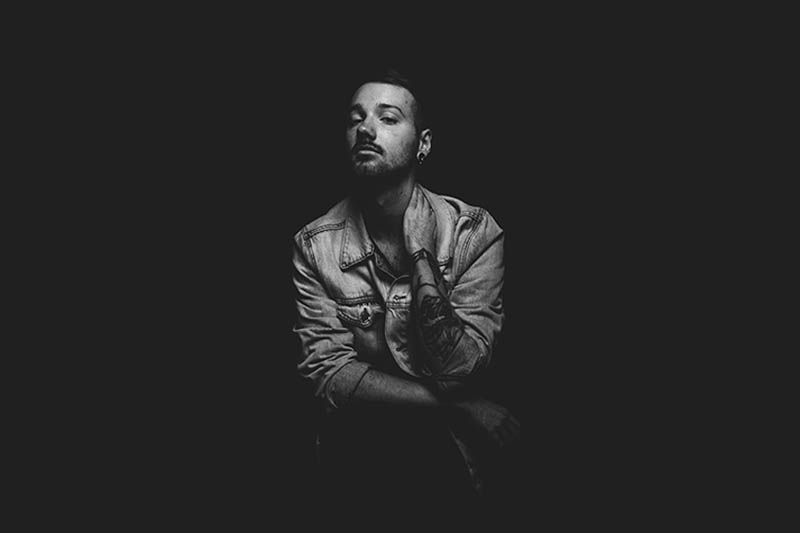 Selv hvis i ikke har dated i lang tid, har han den her mærkelige trang til at sige at han savner dig hele tiden. Mærkeligt, er det ikke? Jeg håber ikke du falder for det shit, fordi han gør det kun for at få dig til at stole på ham, så han kan udnytte dig meget nemmere end før. En rigtig fuckboy, ikke?
3. Han giver dig hele tiden komplimenter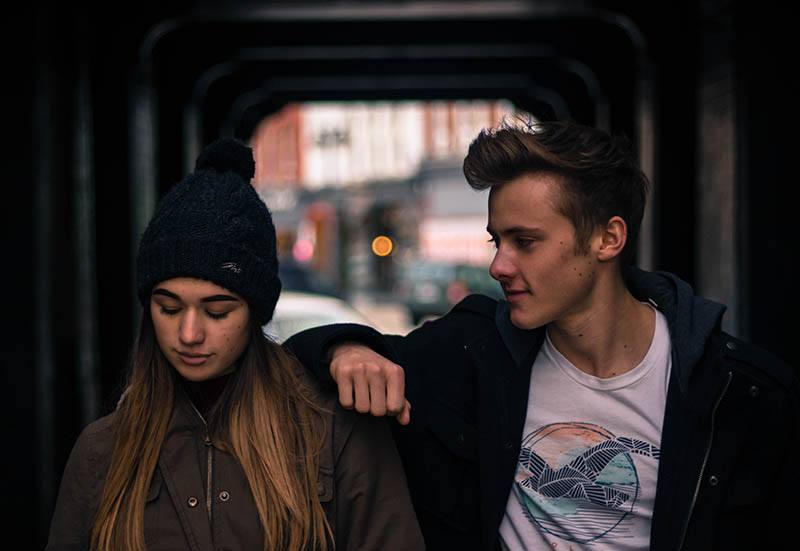 Han keder sig med alle de komplimenter om hvor smuk, sød og lækker du er. Komplimenter er dejligte og får alle kvinder til at føle sig ønsket, men hvis en fyr siger det konstant, giver det virkelig ikke mening. Ved at opføre sig på den måde vil han blot overvinde dig så han kan kontrollere dig og nå hans mål, en gang for alle.
4. Han kan lide alt ved dig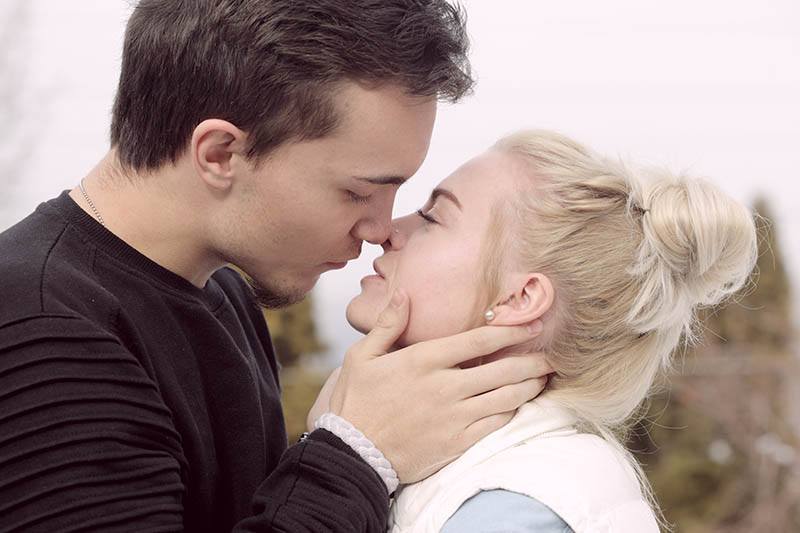 Hvis du er en raket videnskabsmand, vil han lade som om han er interesseret i raketvidenskab bare for at få det han vil. Du vil se at han "synes godt om" alle dine opslag på sociale medier, siger hej til dine venner og sender hilsner til dine forældre. Ham her ved virkelig hvordan man spiller spillet, men jeg tror at du er den der vil vise ham hvordan det spilles.
5. Han ringer først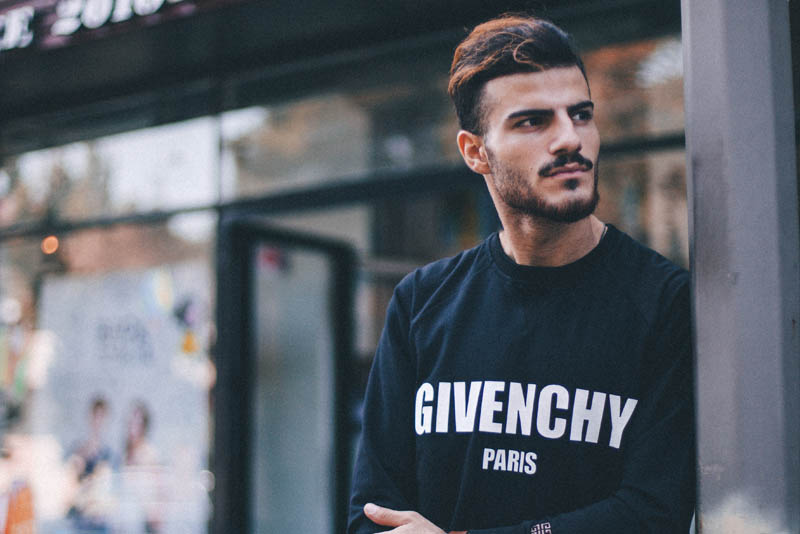 Har du forsøgt at gætte hvad tid han ringer eller skriver? Jah, når som helst efter midnat er godt for ham og hans opkald og beskeder, fordi han er liderlig som bare pokker, og han vil se nøgen hud. Han er ligeglad med om du er træt og skal tidligt op på arbejde – han stopper ikke før han får hvad han vil have.
6. Han tager initiativ til al berøring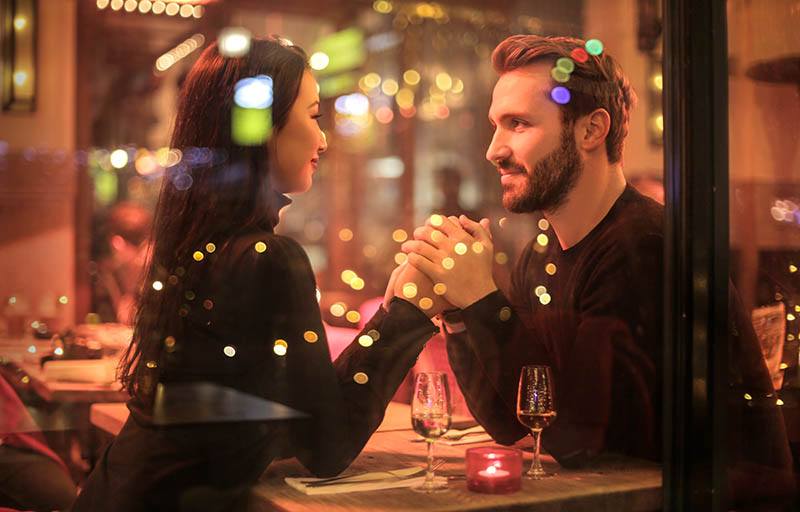 Når han er alene med dig, kan han ikke holde fingrene for sig selv. Han yndlingsdate er når i bliver hjemme for at se Netflix, så han nemt kan starte hans forføringsspil. Lidt kysseri på de rigtige steder, lidt sweet talk og BANG du er nede. Det næste du ser er ham ovenpå dig, og når hans klimaks mens han siger navne der ikke er dit. Så akavet!
7. Han kommer konstant med undskyldninger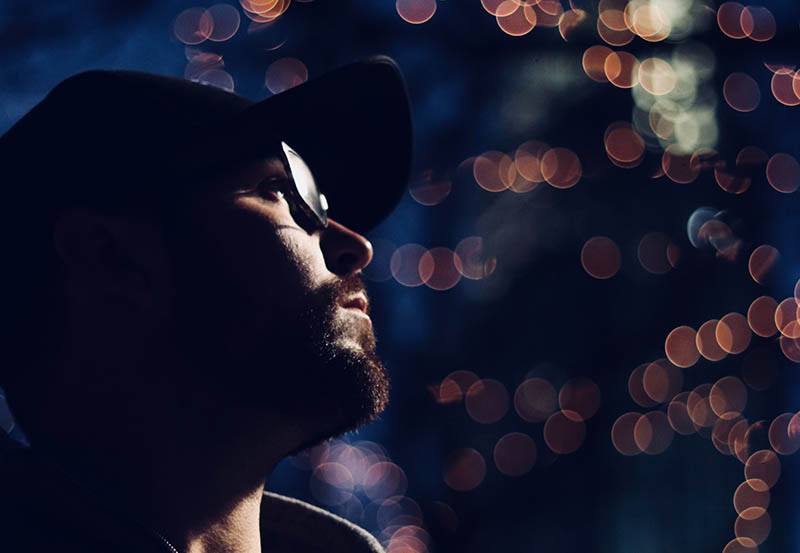 Den her mand er utrolig. Han kommer med daglige undskyldninger og han er skide god til det. Så sidste gang han ikke svarede dig eller forsvandt i to dage var fordi der kom rumvæsener og kidnappede ham og brugte ham til eksperimenter. Ja helt sikkert! Tro mig: du tror ikke at der er kvinder der tror på sådan noget fis!
8. Han snakker om sex hele tiden

Hver gang i er sammen, ser han på dit tøj og din makeup. Han siger hvor godt du ser ud i den stramme kjole og det tænder ham at se dig sådan. En mand som ham ser sex i alt der bevæger sig, så tag ham ikke alvorligt. Han vil bare tilfredsstille hans behov, og han vil gøre alt hvad der er nødvendigt for at få hvad han vil.
9. Han siger at han vil se dig hele tiden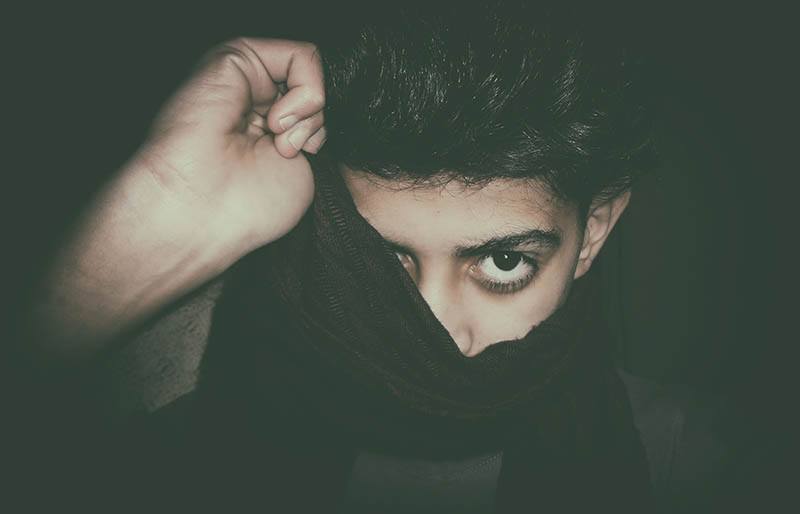 Og gæt hvad der sker når han er sammen med dig? Han begynder omgående at kysse dig og røre ved dig, uanset hvor du er. Denne mand vil bare have sex med dig og når han har fået hvad han vil, dropper han dig, og finder et nyt offer. Han er ikke klar til et fast forhold.
10. Han siger at du er den smukkeste kvinde han nogensinde har mødt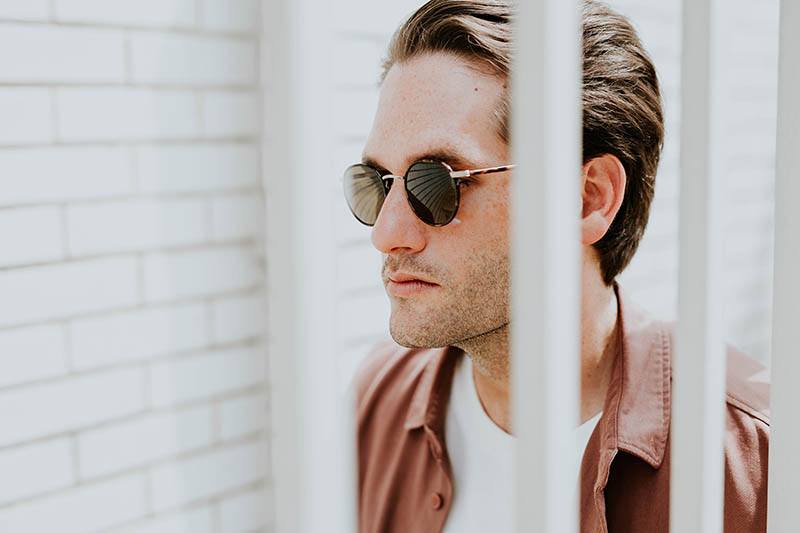 Jeg siger ikke at du ikke er smuk, men problemet er bare at han sælger den samme historie til alle de kvinder han møder. Det er et af de ældste tricks fuckboys bruger for at få kvinder til at få det bedre med sig selv og få lyst til sex med dem. Denne pickup line er gammel, men mange unge piger falder for den.